Corporate & Business Gifting

Remind your customers who you are and what you stand for by customizing any of our gift boxes with your logo.

READ MORE

Special Occasions & Events

Custom packaged gifts for your event

READ MORE

Catalog Request

Want a catalog to flip through?

COMING SOON
Corporate & Business Gifting
A personal touch
Blissful Brownies are an unusually delicious gift to let your clients and customers know they are special–and they will know you are, 
too... or reward employees or other special people for jobs well done and let them know they are appreciated any time of the year. 
Remind your customers who you are and what you stand for by customizing any of our gift boxes with your logo.  Pricing starts as low as $1.00 per box.  Your logo can be printed on a paper sleeve that slips over our gift box.  Or you can go all out and have your own logo label printed for our boxes with matching tissue and ribbon.
Let's Chat Gifting
Please get in touch for information about personalization, including your logo, pricing, and discounts. Let us know if there is other customization needed to suit your needs.  We take pride in our service and do all we can to make ordering easy and pleasurable.
LET'S CHAT
What brings more joy to people than wedded bliss? Brownies, of course! 
To make your special celebration even more delightful, we suggest sending your guests home with a beautifully packaged, unusually delicious Blissful Brownie party favor!  Our festive cupcake brownies or Individually wrapped brownies are perfect and maybe personalized for the occasion.
Personalize your Blissful Brownie party favor

Keep your guests glowing from the happiness they just witnessed, and the dancing they enjoyed - They will think of you with every delicious bite of the chocolate treat they take home with them.  

Individually wrapped

Our Individual Brownie comes wrapped in a cellophane bag, beautifully labeled, and then secured with a satin ribbon. Available in all of our flavors. 

Pricing starts at $6 each

Get in touch for prices regarding personalization and shipping.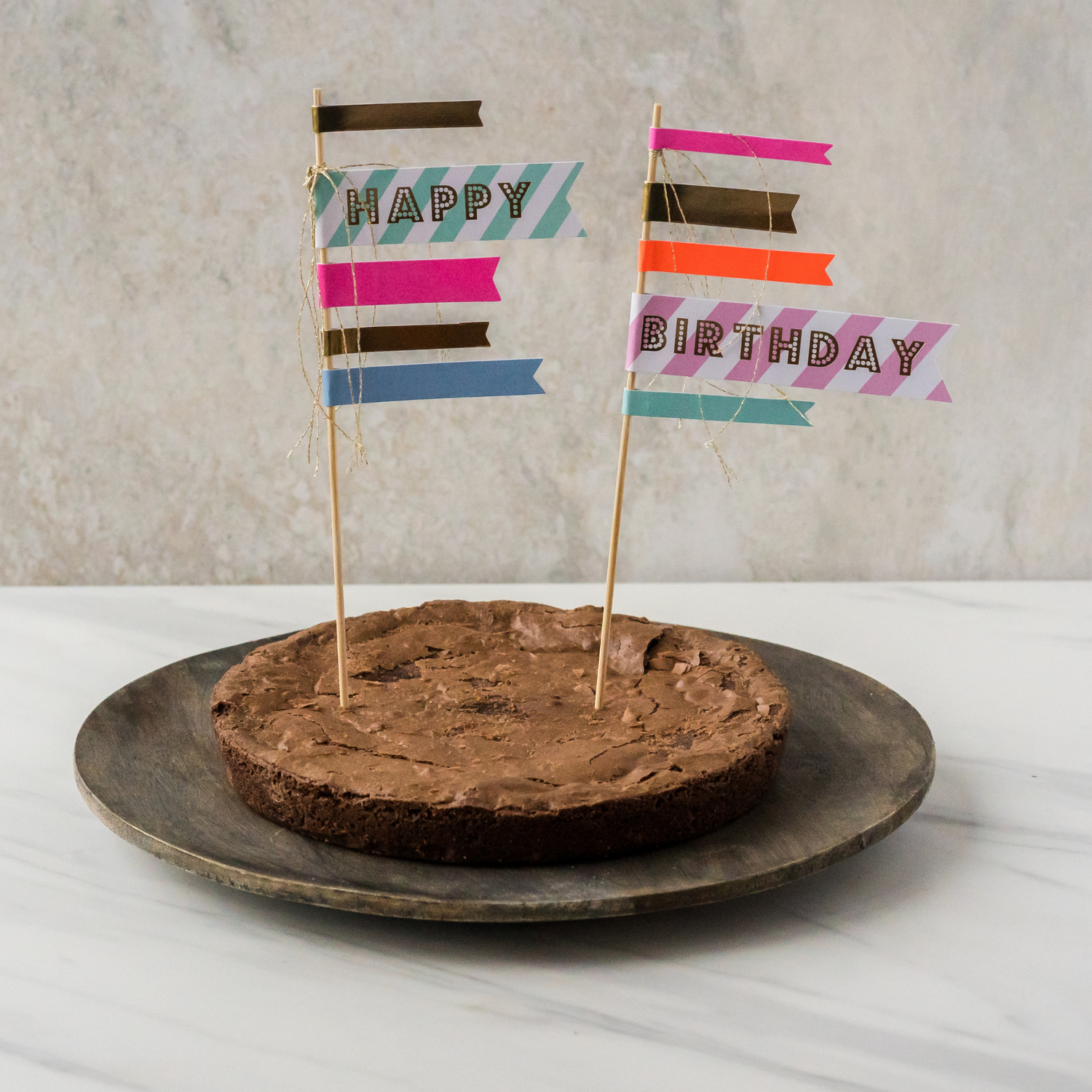 Get in touch for your personalized order
Make someone's day special with a personalized delectable! Cakes, bites, cupcakes, favors, brownie boxes and so much more!
Let's Chat!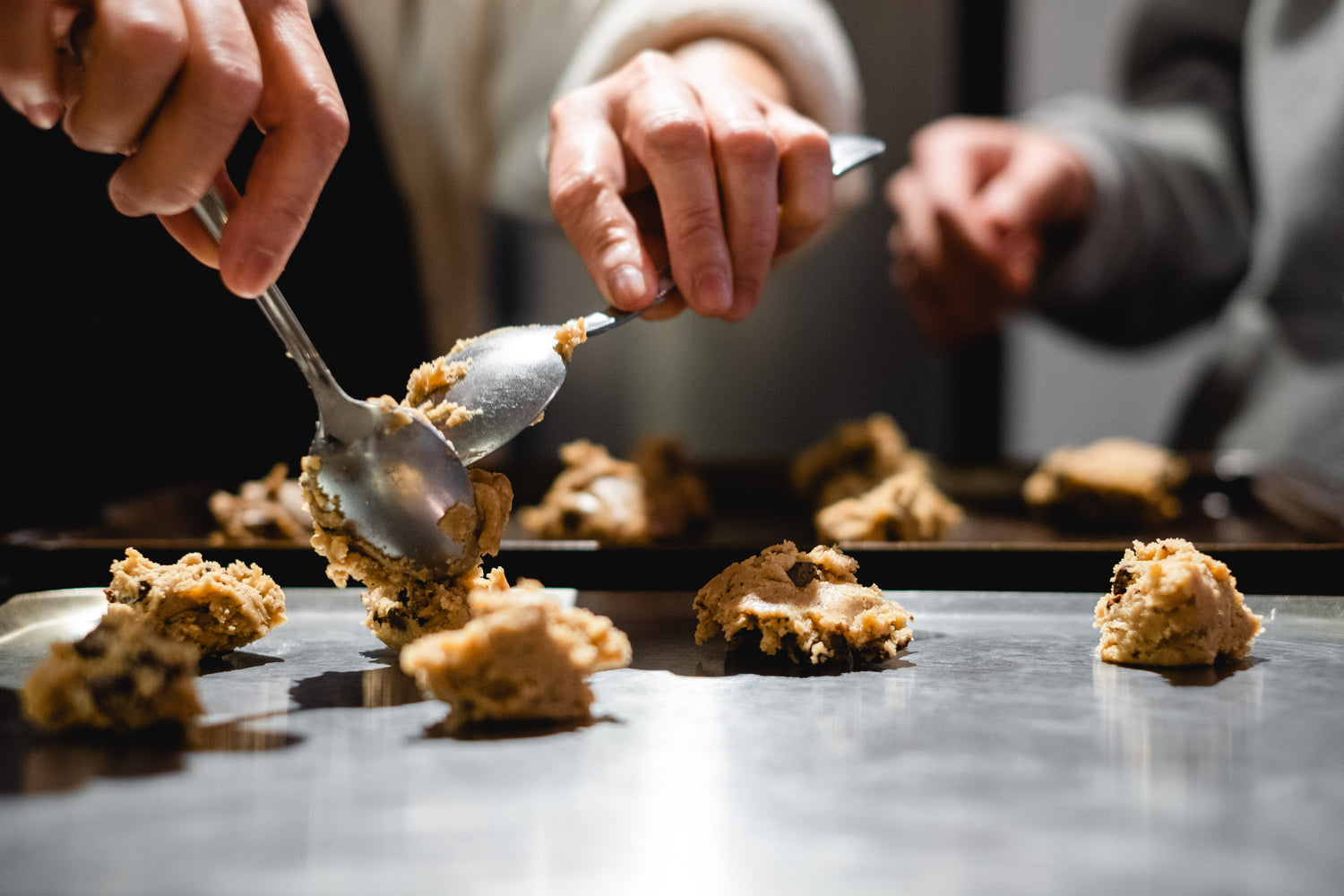 Kitchen Rentals
Interested in renting kitchen or bakery space?  Our commercial kitchen is available for rent on an hourly basis.  Perfect for catering space or product development.  Please contact us for details, availability and booking.
Inquire now!
Baking Parties!
Have you always wanted to be a baker for a day!?  Our bakery is available for children's parties!  Your child will get to play baker in our commercial kitchen—make a confection, decorate it, and then sit down and eat it at our festively decorated Farm Table.
Please contact us for details, availability and booking.
Get in touch!